Clinic in New Delhi, Delhi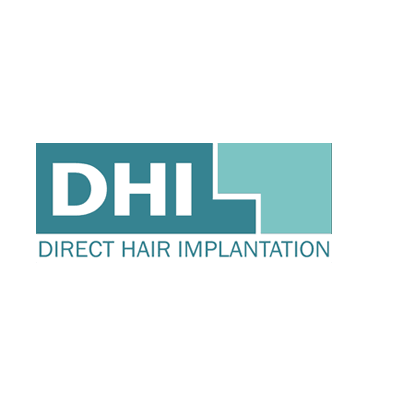 With over five decades of worldwide presence, DHI Medical Group is the largest chain of hair restoration and hair transplant clinics in the world.
Clinic and Hospitals
No matter what cosmetic treatment you are looking for, look not beyond. We are committed to providing the best treatment to women and men.
Clinic and Hospitals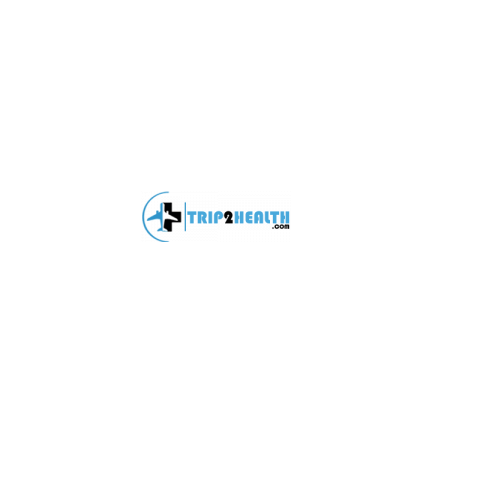 Trip2Health is a one-stop solution to all your cosmetic surgery and consultation needs. We provide all types of cosmetic surgery, plastic surgery.
Clinic and Hospitals