Address:- Shama Tourist Complex, Civil Lines, Jharsa Road, Gurgaon - 122001, Sector-15, Gurgaon / Gurugram.
Land Mark:- Near Civil Hospital
Email:-
Website:- Visit Now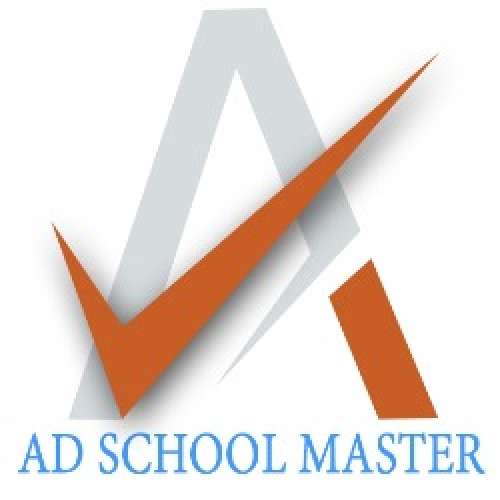 Ad School Master is a team of Digital Marketing experts who have a passion to build more Digital Marketing experts. We provide Digital Marketing training and consulting services that includes SEO, SMM, SEM, Affiliate Marketing, Email marketing and many more areas of Digital Marketing. This team was established in 2016 with the motive to educate people about various tools and techniques of Digital Marketing to help people enhance the performance of their online businesses
FAQ
► Nearest Landmark to 'Ad School Master'?
Registered on , Last Updated on