Business Nature:- Product Based
Email:-
Website:- Visit Now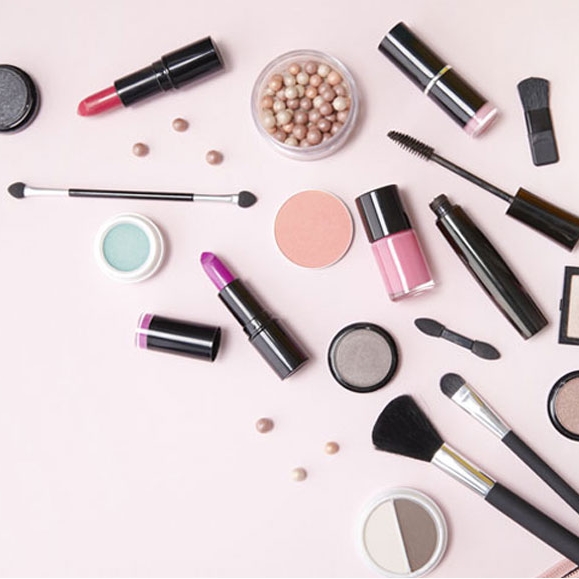 Adva Wellness is a leading name and one of the old Cosmetics & Ayurvedic Products manufacturer with well experienced & knowledgeable team, serving Under contract manufacturing from Delhi, India.
ADVA WELLNESS PRIVATE LIMITED is involved in Exporter, Manufacturer, and Supplier their product business of Skin Care Products, Hair Care Products, Cosmetics, and Soap and related products. Our Organization, Which is a Well-known name in our business category. The Organization listed its broad range of products on Make in India Trade in Delhi, India.
As a Third Party Cosmetics & Ayurvedic Manufacturers, we produce and offer Private Label Cosmetics Skin Care, Oral Care Toothpaste, Herbal Hair Care, Baby Care & Ayurveda Products that cater to the demands of the changing world. Our wide range of products is designed to offer something to every consumer of our esteemed clients.
For more Information Please Contact us.