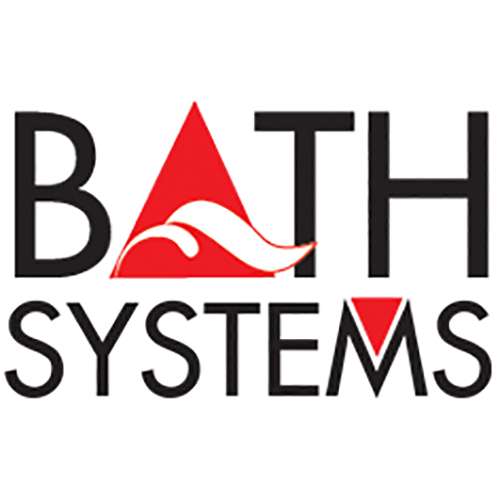 As we are aware that modern lifestyles are stress including and one needs to effectively combat this pressure daily in order to live life productively. It is here that we at Bath Systems assist you in your endeavor at making life rewarding and enjoyable.
Our product assortment consists of Steam bath, Sauna bath, SPA, Whirlpool Systems and Chilled Showers. This significant collection of numerous products ensures all tastes are provided for.
The efficient service supports the trinity of technical expertise, market experience, and outstanding product quality. Our constant and astounding growth over the years has enabled national presence. It is for these reasons that many high profile clients have favored our products. We would be pleased to attend to your queries.
FAQ
► Nearest Landmark to 'Bath Systems'?
Registered on , Last Updated on