Address:- D-34, Harijan Basti, Vasant Kunj, Delhi, 110070.
Land Mark:- Opposite B 8, Gate No 2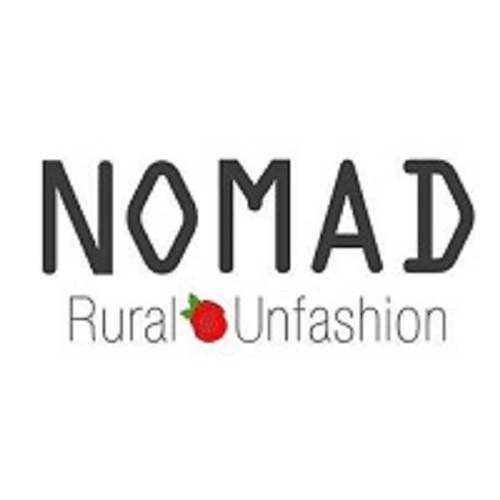 NOMAD's identity is rooted in rural India. The perennial celebratory mood that prevails all over, negating the need for an occasion. Its as if every little moment is seized & marked through colors. And the palette is as bright as imaginable. The reddest reds, the bluest blues & the greenest greens! Even if you are just a bystander, its hard not to get pulled into the celebration. The colorful women's clothes, the vividly painted windows & doors, or even the mud & mirror "lippan" walls, rural India continues to inspire with its constant joyful state.