Business Nature:- Service Based
Email:-
Website:- Visit Now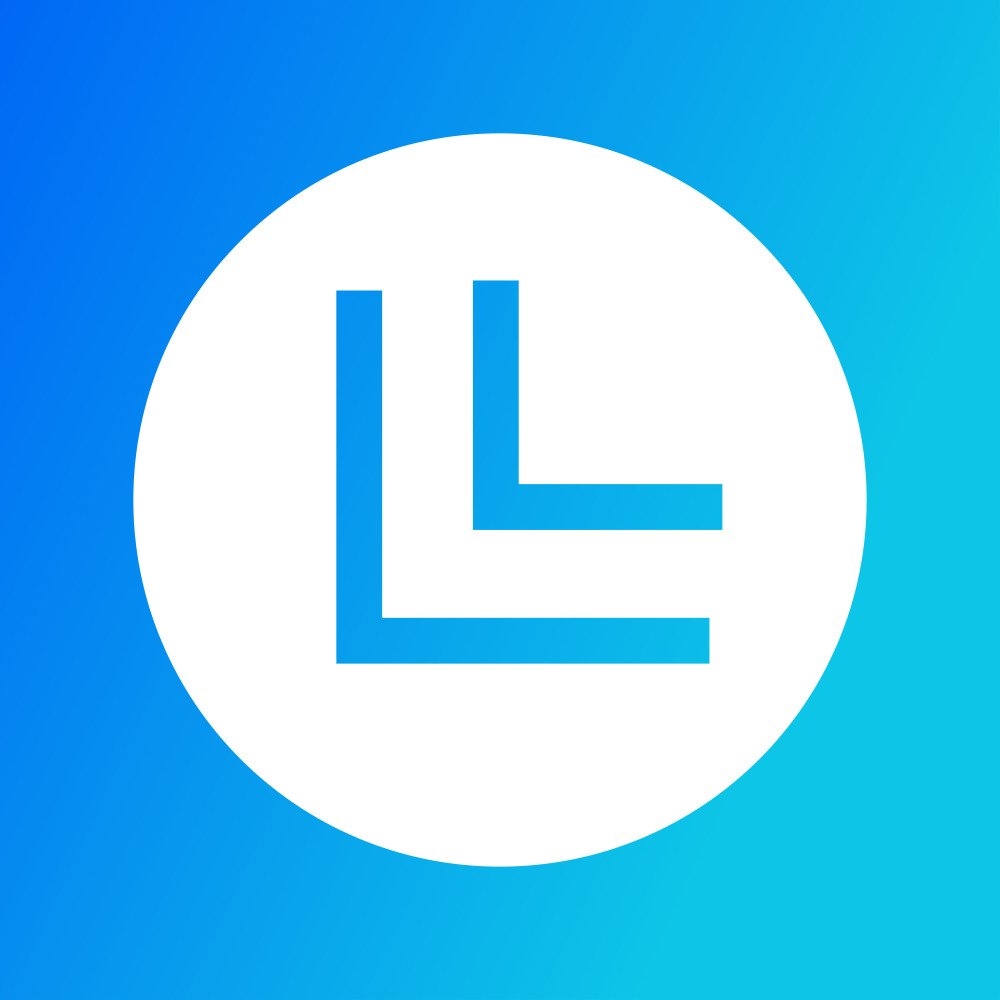 HostSall is a Customer-Focused Web hosting company. Customer Data Privacy and Security is our topmost priority. Our aim is to provide the best of web hosting in each price segment without compromising on server speeds.
There are 26+ Checks for a server to qualify and be set as eligible to be sold.
Web hosting needs are distributed equally for all types of business regardless of their size and expansion. Which is why we have the cheapest hosting plans for startups and newbies as well as the expensive ones for all professional companies out there.