Business Nature:- Service Based
Email:-
Website:- Visit Now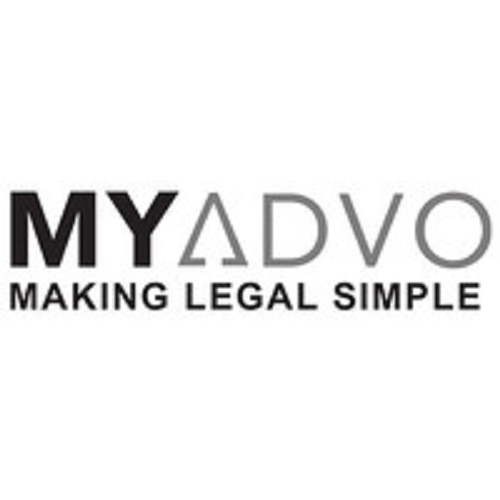 Making legal simple for you, MyAdvo is a legal-tech platform helping businesses and individuals connect with the lawyers. With a pool of over 10000 lawyers in 250+ cities and 500+ districts, MyAdvo simplifies the legal complexities for its clients to make better and well-informed decisions.
At MyAdvo, we strive to be a customer-centric company and empower our clients with the best in industry solutions. Connect with us for more information about any legal services such as Marriage Certificate, Name Change, Birth Certificate, Property Possession Delay and more. MyAdvo resolve any kind of legal issues.
FAQ
► Nearest Landmark to 'MyAdvo Techserve Pvt. Ltd.'?
Registered on , Last Updated on