Business Nature:- Service & Product Based
Email:-
Website:- Visit Now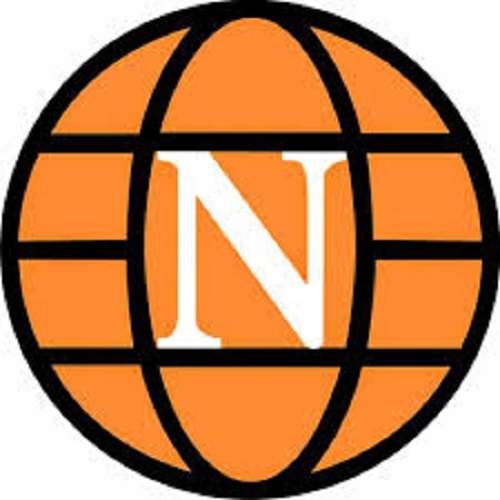 Neeman Seating Solution Pvt Ltd began its journey in 2015, and has ever since focussed upon building trust with its customers through innovative products of the high quality.
The company specializes in manufacturing and supplying a whole range of products such as Modular Office Furniture, Ergonomic Office Furniture, Standard Office Furniture, Office Sofa, Cafe Furniture, Student Chairs, and much more.
The company has set its aim upon making full use of the brilliantly skilled work force it possesses with excellent skill level for driving its growth in the future. Thus, the name Neeman Seating Solution Pvt Ltd is bound to turn into a major brand in the near future, with the company being ready with a handy plan in motion.
The opportunities available ahead are aplenty, and the company is placing itself in the correct position to take advantage of these to drive growth in the core markets. Neeman Seating Solution Pvt Ltd has all that is necessary such as a plan, people to implement it, and a solid foundation to succeed in the next phase of the journey.