Hospital in Gurgaon / Gurugram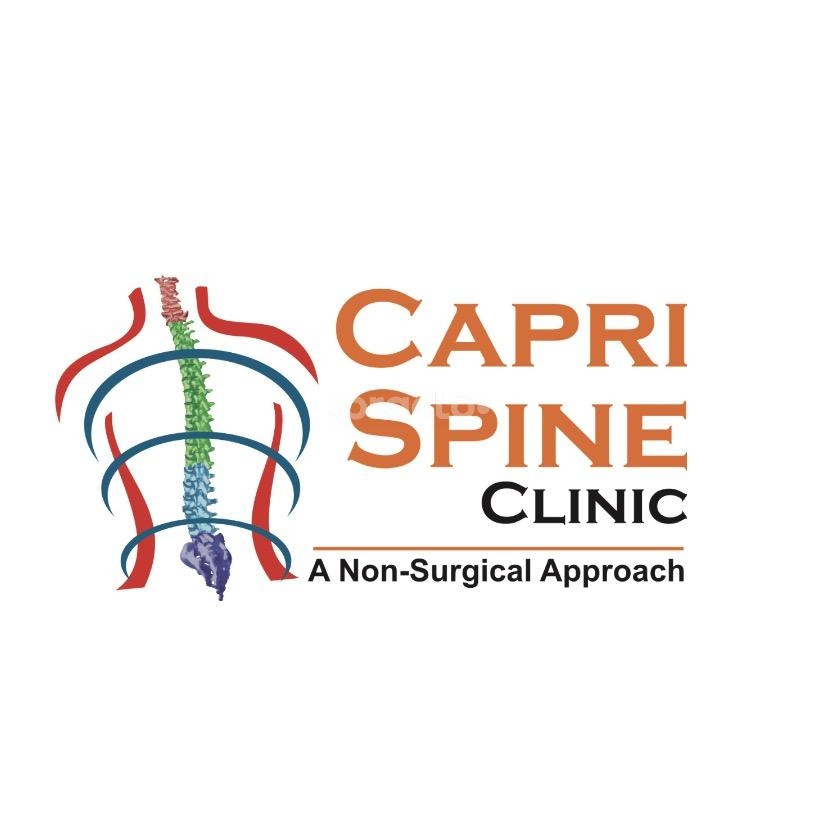 Capri believe in providing you with the best treatment and believe in caring, healing and curing. We take it as our responsibility to care for you.
sector-43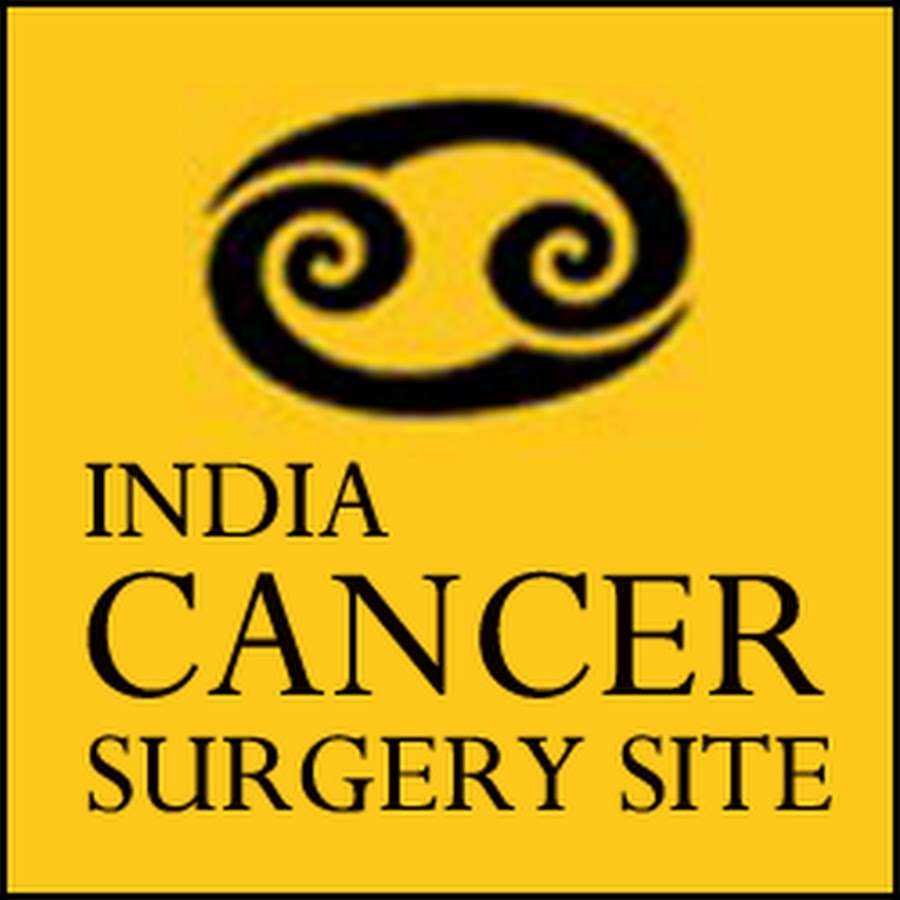 India Cancer Surgery Site Group is the most trusted group in India that helps cancer patients around the world and helps cancer patients travel to the country.
DLF phase-5