Preschool in Gurgaon / Gurugram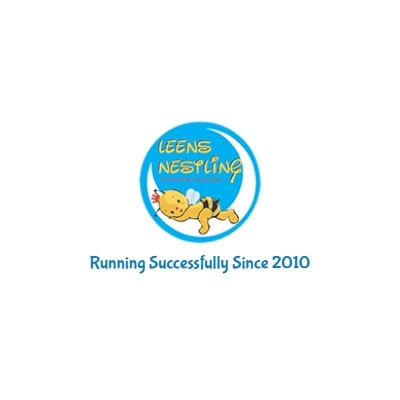 Are you looking for the best preschool in Gurgaon for your tiny tots, then don't worry you are at the right place. Call Leens Nestling today.
sector-54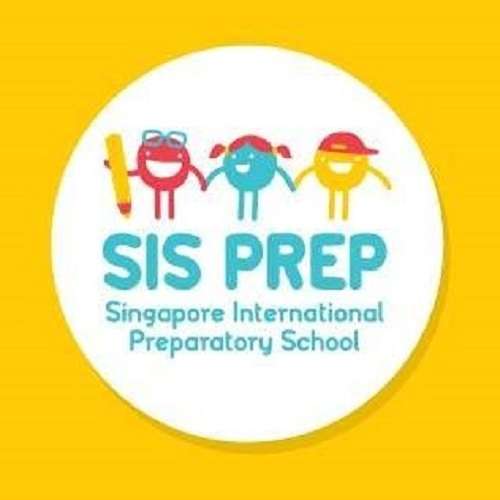 SIS Prep Gurgaon is one of the best play schools in Gurgaon and every effort is taken to teach the children good hygiene. But parents should realize that something as basic as hand washing is to be taught at home and instilled as a habit.
sushant lok-1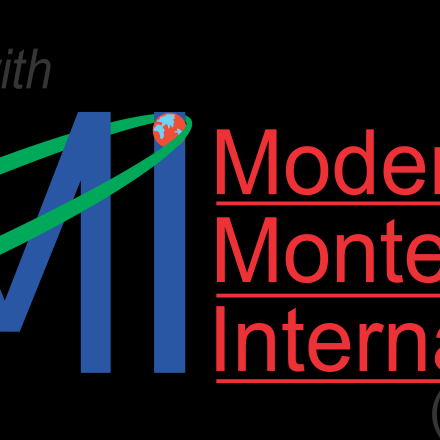 Modern Montessori International is a chain of Preschool - Daycare. MMI provides a safe, secure and quality growth environment to children
sector-48