Surging popularity of Oyster Water Park Gurgaon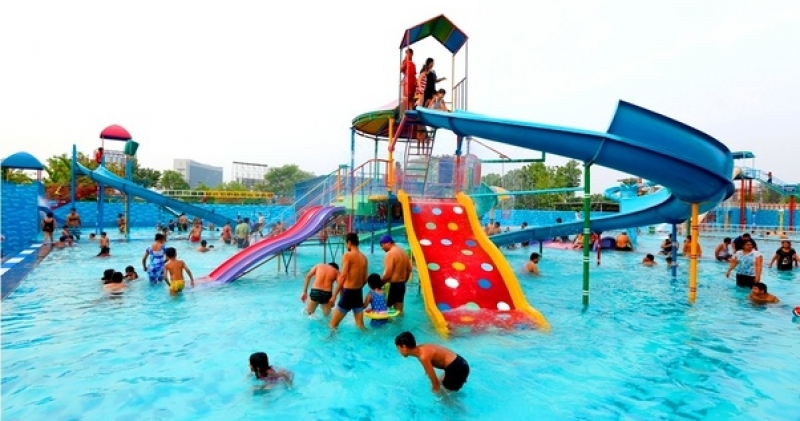 The continuously rising temperature is making things difficult for everyone. And, with the latest weather forecast predicting a delay in monsoon this year, a break from the heat is what on everyone's mind. How about indulging in some water sports activities that will fill your day with complete fun and adventure? Yes, we are talking about the highly popular Oyster Water Park Gurgaon which has already emerged as the centre of attraction in the entire Delhi- NCR. Spread over 10 acres, Oysters is one popular place you must take your friends and relatives. The popular park offers myriad of water activities and sports activities to fun loving people. You can play in the big water pools, enjoy the water slides or dance under the huge showers. The visit to the park will be the perfect break from the scorching heat of summers.
The popular water park offers everything that will keep you and your friends thoroughly entertained. Given below are some of the reasons why you should visit the park in the scorching heat of summers:
Fun loving rides: If you plan to indulge in something challenging, you can take the rides along with your best friends and make the day memorable. Rides especially Skyfall and Oh My Gurgaon will surely make you skip your heartbeat. You can also opt for easier rides like Typhoon Tunnel, Rapid Racer, Float Slides, lazy & crazy river, and Pirate Station. These rides will surely add fun to your hectic and stereotype life. The oyster water park ticket is not very expensive and will not leave a hole in your pocket. The ticket price will begin from as low as Rs 719 and may go upto Rs 4999.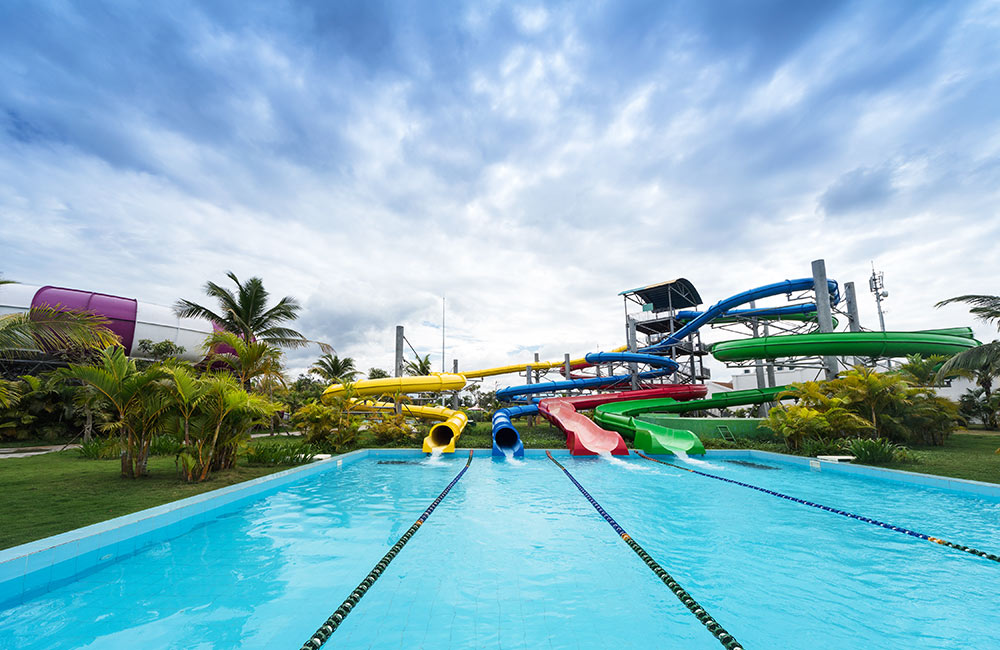 Vast variety of cuisines: The Park offers a vast variety of flavour for every taste bud. You may feel hungry when you will indulge in many fun-filled activities and the food court offers several options to food lovers. The Huda City Centre Water Park has 4 multi-specialty restaurants namely Aroma Coast, Tidal Tadka, Southern Bay, and Lankawi Bay. These restaurants offer you a huge variety of cuisines and help you satiate your hunger pangs.
Special weekend games: Apart from the routine doze of fun activities, the Park also offers interesting weekend games to keep you thoroughly entertained. Friday at the park begins with families competing with each in other in interesting sports like Zor Ball, Tug of War, and Beach Volley Ball. Saturday is dedicated to food lovers with the popular Food Fiesta special. And, Sunday is the most thrilling day of the entire week where you can enjoy live performance by celebrities. The amazing music has the capacity to set the stage on fire.
Enjoy glamorous camping: The unique idea of glamorous camping is something new to Indian water parks. But Oyster Park is way ahead of its rivals as it offers a personal space especially for those who seek some privacy. At this space, you can play, relax or even take a short nap. At the same time, you can also watch other activities taking place in the entire park from a strategic location.