It's time to enjoy and celebrate the joy of art with Surajkund Mela 2015 in Faridabad, Haryana. Surajkund Craft Mela is one the famous Mela among youngster and arts lover where they can see lot of variation of newly and fresh art which lot of love.
At this place, Many Artist comes around all over the world. Approximate 18 countries are participating in this Mela as well as all the states of India also represent their art and culture. Surajkund handicraft Mela is the best place to promote their arts and culture of particular state.
What will you get?
Here, you'll get all the things related to arts and culture of India. It can be Home Decor things like Handloom, Clothes and Handicraft products. You can also enjoy the foods of many state of India.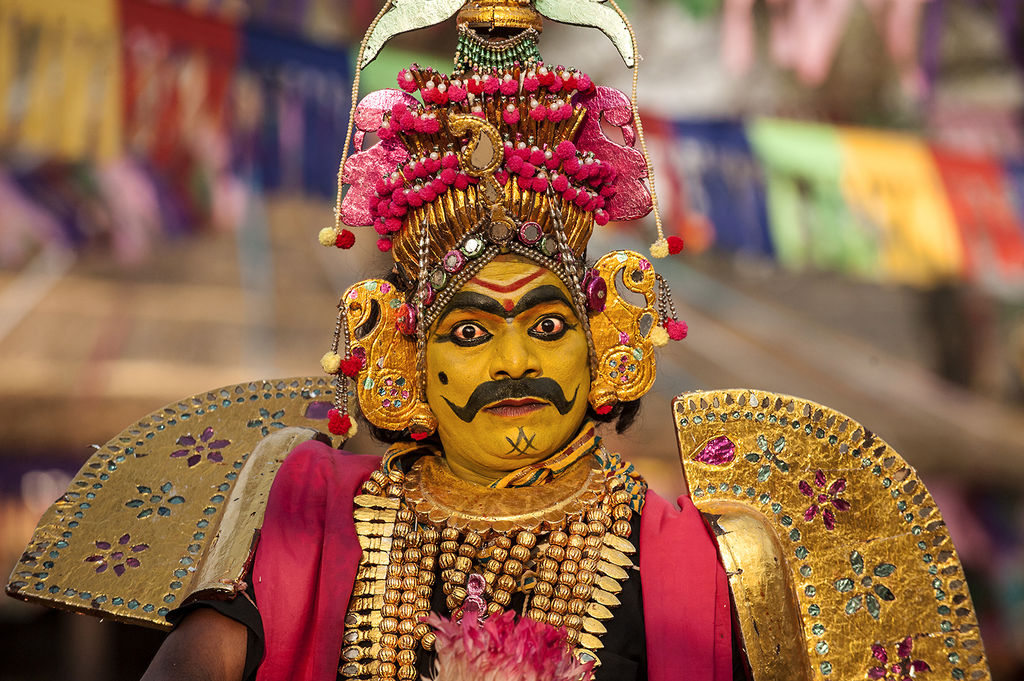 Which State is the Theme State of Surajkund?

Chhattisgarh is the theme state of Surajkund. It means major part of mela is dedicated to the Chhattisgarh where you can enjoy the culture as well as art and Craft of this State. Partner Country? - Lebanon Extra Notes:
Category: Art and Crafts
Date: 1 Feb to 15th Feb, 2015.
Timing: 10:30AM to 8:30PM
Ticket: Offline (Mela Campus + 22 Metro Station) + Online: bookmyshow.com
Ticket Cost: Rs-100 for Weekend and Rs-70 for Weekdays
Venue Address: Surajkund, Delhi-Surajkund Road, Faridabad, Haryana