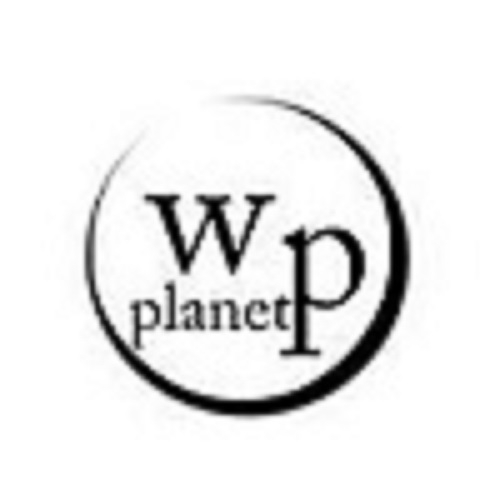 We provide professional services in Photography like Candid, Traditional, Pre Wedding, Cinematography, Events Photography, and many more.
uttam nagar, Delhi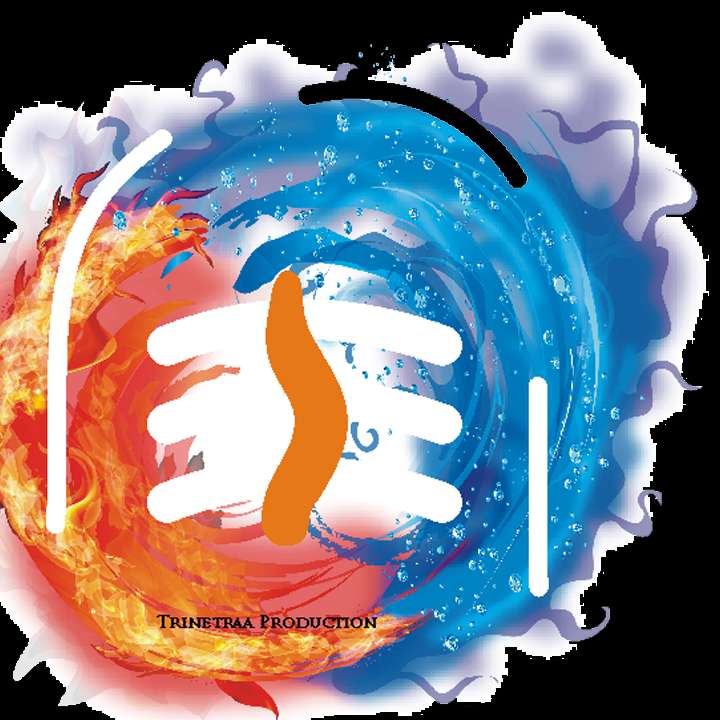 Trinetraa Production has been a pro in the field of Documentaries, TV Programs, Advertisements, Creative production for Campaigns & Events.
Vaishali, Ghaziabad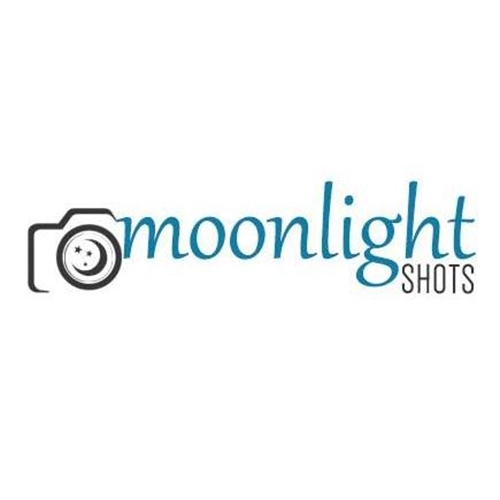 Photography is an art of representing one's moments in pictures that last a lifetime of nostalgia. When you are stuck in the monotony of life.
kamla nagar, Delhi