Address:- Shop No.3 Tyagi Market, Raj Nagar Extension, Mohan Nagar, Ghaziabad.
Land Mark:- Near God Vally Farm House,
Business Nature:- Service & Product Based
Founder/Owner:- Harish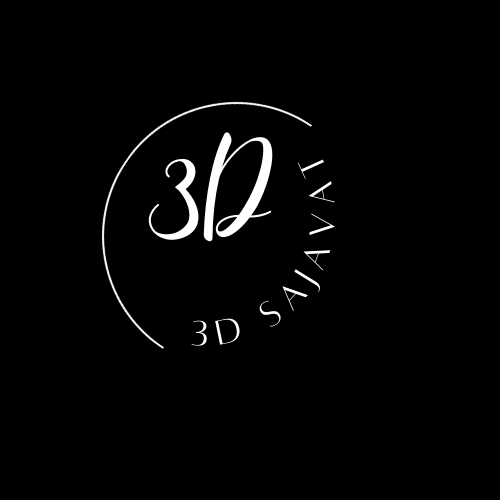 Determined to fix this and offer a happier experience to homeowners, we built a much-needed bridge for the industry. 3D Sajawat was founded in 2013. It is now the trusted brand for complete home interior design and renovation for thousands of homeowners. We are providing Interior decoration products and services as 3D wallpapers, Pvc wall panels, wooden flooring, artificial grass in Ghaziabad at a very reasonable price.
We are the one-stop station for your all PVC wall panel shop in Ghaziabad, wallpaper shop in Ghaziabad, Wallpaper dealers in Ghaziabad Uttar Pradesh, and PVC wall panels dealers in Ghaziabad. So, for any needs, you can call us or visit our website.