Business Nature:- Service Based
Email:-
Website:- Visit Now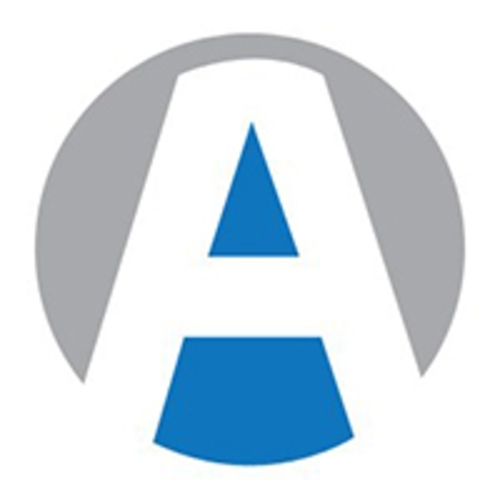 We, Apparrant Technologies channel the cumulative power of our expertise in advanced technology development to create intuitive and functional applications for mobile devices and websites.
We specialize in UI/UX Designing, SEO Services, API Implementation, Branding, Backend Development and Software Development. We offer integrated services, by carefully carving out difficulties and creating highly functional websites and mobile applications. With a target-oriented approach, we constructively implement our speciality to increase the presence of client enterprises in the digital world.
Ever since our inception in 2016, we have worked across verticals like EdTech, E-learning, E-commerce, Social Networking, Messaging, Social Meeting Apps, Food Tech, Finance Tech, Geolocation, IoT, Healthcare and Fitness. Over the years, our family of experts expanded in terms of quantity and quality, working towards amplifying user's digital experience.