Address:- B-817, Tower B, 8th Floor, Advant Navis IT Park, Sector-142, Noida.
Land Mark:- Advant Navis IT Park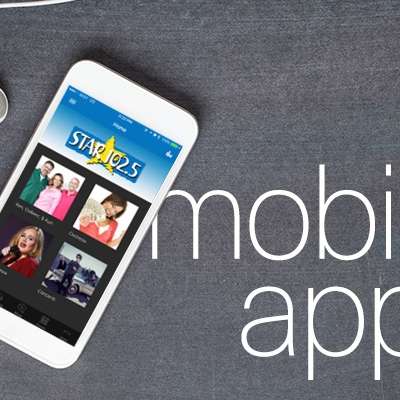 AppIdeas is a technology firm that works with their clients to help them develop various digital marketing portfolio or software development requirements for their clients. Projects include various endeavors such as developing websites, mobile apps, custom applications, banner ads, and much more. AppIdeas is a fun and fast-growing company in a dynamic industry. We are headquartered in Noida. India and have a team of 25 skilled professionals working with AppIdeas.
FAQ
► Nearest Landmark to 'AppIdeas Technologies'?
Registered on , Last Updated on