Address:- C-262, Club House, Defense Colony, Lajpat Nagar, Delhi, 110024.
Land Mark:- Lajpat Nagar Metro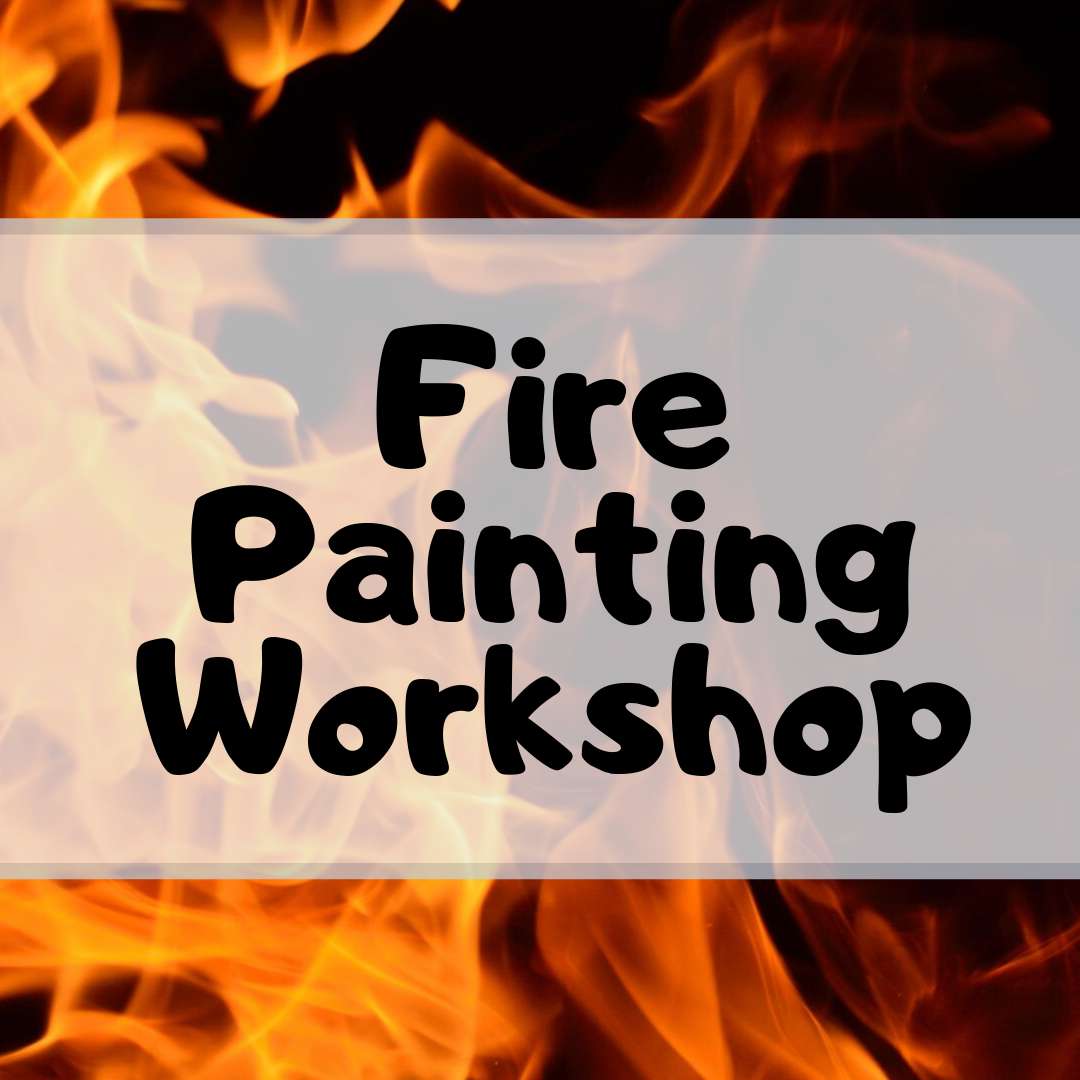 Art Directory India organizes regular fine art workshops to enhance the quality of art and the artists. In this way beginners are able to learn new skills of fine arts by the experts in the there respective field.
Fire Art is popularly known as "FUMAGE" art. It is a surreal technique in which artwork is created using carbon smoke or candle flame. What will you learn in this workshop?
Background and history of fire painting. • Basics of this new medium. • How to control flame to create different patterns. • Types of flames used to create Fire Art. • How to control smoke to create different shades. • Learning from basics to realistic drawings using candle flame. • How to add colors to the smoke artwork.
Who can join this workshop?
Anyone who is interested in art and able to draw basic pencil drawings can enrol themselves for the workshop. As we are working with fire so there is an age restriction for the workshop which is 14+ .
About the session:
• It will be 4-5 hours of an interactive session where you will be taught all the techniques related to fire painting with personal guidance. • Hands-On Experience of learning fire painting. • Demonstration of one basic and one realistic artwork. Outcomes of the workshop : • After the workshop, the participants will get enough knowledge about this new and unique medium of Art. • All the participants will finish one basic and one realistic artwork in fire medium under the guidance of the instructor. Fee : 2000/-
FAQ
► Nearest Landmark to 'Art Direrctory India'?
Registered on , Last Updated on