Business Nature:- Service & Product Based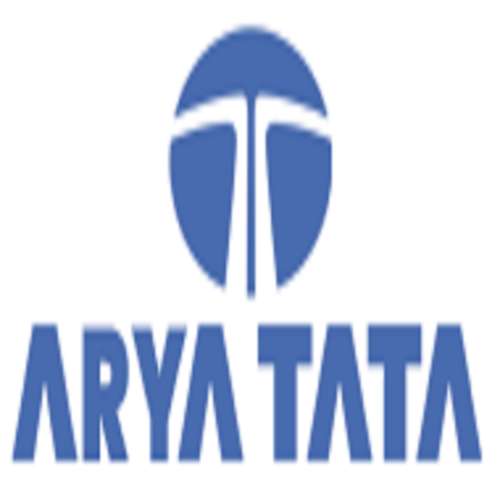 ARYA TATA (ANR Automobiles Pvt. Ltd) is one of the authorized dealers of Tata Motors India Ltd., that provides 3-S services to its customers i.e. Sale of New cars, Service and Spares. Arya Tata is one of the leading names in Automobiles dealership of Tata. It was among the first few dealers of TML established in 2015. Arya Tata is located at 90 IDC, Opposite Sector 14, Gurgaon. Our other Tata showrooms are located in Dariyaganj Delhi & Sohna. The Prime location of the showroom effectively covers whole of Delhi NCR and providing dedicated professional after-sales service to our esteemed customers by having service centers at Sector 52, Wazirabad, Gurgaon.
ARYA TATA is having highly professional & motivated team, dedicated leaders providing their prompt, efficient services to our customers with utmost priority being the Quality of Service and Customer Satisfaction. Our longevity and success represent an unmatched commitment to our esteemed customers, solid knowledge of the Indian market and to a certain extent our competitive advantage with our large customer database, distribution network, and customer services.
Our Showroom has been rated "excellent", well illuminated, having a display of Tata Motors Passengers cars. Sale staff and visiting customers have distinct sitting and discussion tables. Various section such as Car Finance, Delivery, Insurance, Account, Direct Associates of Bank etc. have been placed on one floor for quick and coordinated service.
Arya Tata certifies used cars under Advantage brand. It helps to increase the volume of new car sales through an exchange offer. Tata Advantage offers assurance to customers for a fair evaluation of the used cars in terms of purchase and certification with one year warranty. Arya Tata also undertaking Auto Insurance for new cars and renewal of insurance policies of pre-owned cars. For the last four years, Arya Tata has been the Delhi NCR's Best Seller of Tata cars.