Address:- 13A, Eldeco Mystic Greens, Omicron 1, Anand Vihar, Delhi, 201310.
Land Mark:- Uttar Pradesh
Business Nature:- Service Based
Email:-
Website:- Visit Now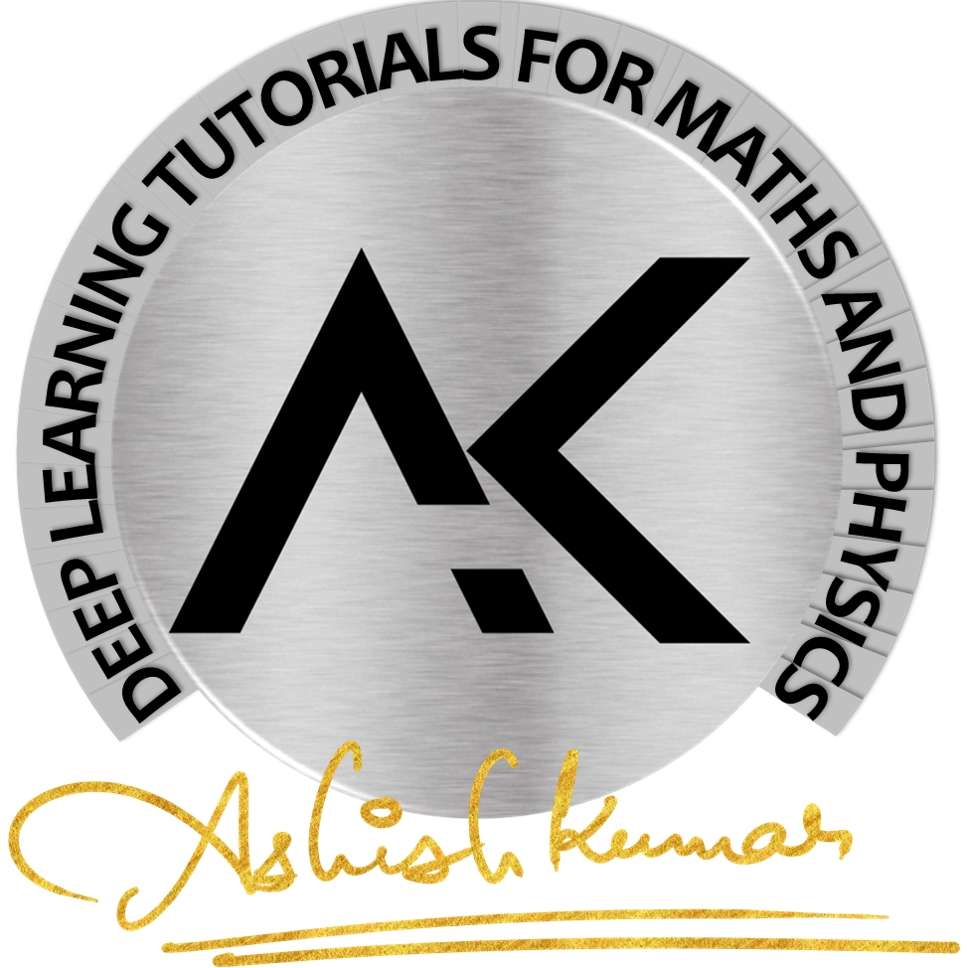 AshishKumarLetsLearn give students the facility to easily find and learn from full video online lectures for Mathematics & Physics including Academic and Competitive Learning, Basic Concepts, NCERT Solutions, Deep Learning Tutorials and Comprehensive Educational Resources including Free Assignments and PDF Notes that one can access to their mobile and desktop easily at any time.
Ashish Kumar - Lets Learn was founded with the mission to help students find and access the best open educational resources such as online video lectures, notes, assignments etc. and get benefits from the discovery-driven unified educational platform where students thrive.