Business Nature:- Service Based
Founder/Owner:- Ms Surabhi Goyal
Email:-
Website:- Visit Now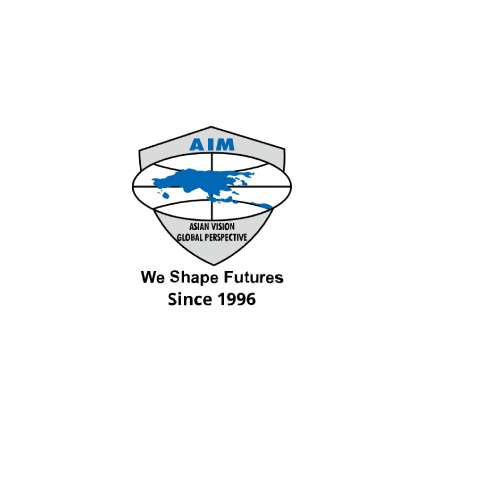 Established in 1996, the institute has successfully carved a niche as one of the best PGDM institutes in Delhi. It offers the most sought after PGDM courses to the aspirants and lays a strong foundation to build a sustainable career in management.
Asia Pacific Institute of Management provides range of comprehensive PGDM courses in India. It includes PGDM General Program, marketing, International Business and Banking & Financial Services, duly approved by AICTE. Being the best PGDM institute in Delhi, its each course bridges the gap between theoretical knowledge and practical management skills and transforms their personality into professional management graduates. In addition, the institute is also known for having a spectacular history in providing 100% placement assistance which makes it the best PGDM institute in Delhi. Some of its trusted and prominent recruiters are EY, Flipkart, L'Oreal India, Indiabulls, ICICI Bank, YES Bank, Oyo, American Express, Jaguar Land Rover, Tata Motors Finance Limited, CavinKare, ITC, Blue Star, Naukri.com, and Birla Sun Life.
FAQ
► Nearest Landmark to 'Asia Pacific Institute of Management'?
Registered on , Last Updated on