Email:-
Website:- Visit Now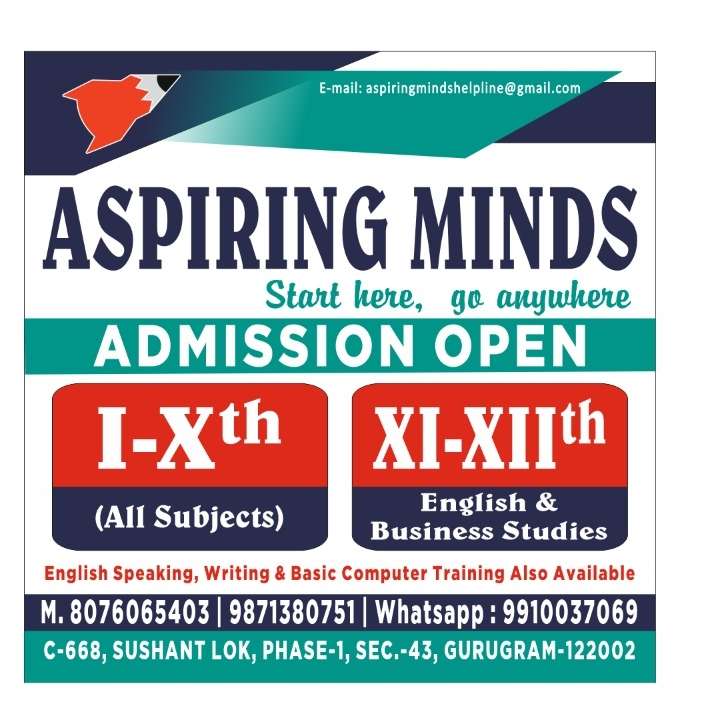 Aspiring Minds bureau is an award-winning tutor bureau providing the kids from all standards with expert learning support, educational advice, and private tuitions.
We provide a full range of educational services like Special educational Tutorials along with Evaluation, Motivation, Counseling, Personality Development, Computer, and Internet sessions which ensures every student educational requirements. All of these facilities play a vital role in the education of a youngling.
At Aspiring Minds kids are encouraged to become good learners, we make our students challenge themselves to go beyond the textbook and be keen for more and more knowledge. Our group classes and expert and professional teachers allow pupils to engage actively in every class activity. They are not forced to learn quickly, they are allowed to learn at their own pace since we know every student is different. Doing this makes them more relaxed and in this way, the learning process become a lot more fun and enjoyable, which, in turn, assists to maximize their potential and build their confidence.