Address:- 7259/2, Ist Floor, Ajendra Market,Prem Nagar, Shakti Nagar, Delhi - 110009, Kamla Nagar (North Delhi), Delhi.
Land Mark:- Shakti Mandir
Email:-
Website:- Visit Now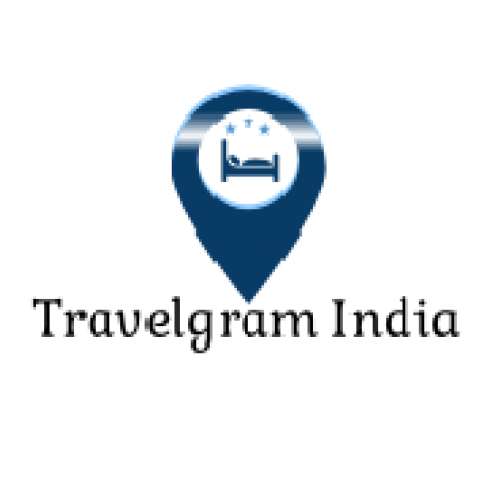 AVONDALE REAL ESTATE PVT.LTD has grown its name in real estate in Himachal Pradesh. Having its Head office in Dalhousie (H.P.) Registered office and corporate office in Delhi. The company success is associated to the best of understanding of the requisite of our clients and consistently working to meet the demands in a stipulated time frame. Conceiving ideas, designing, implementing to the minute detail study, giving the best of business proposals, investment guarantee through "jackpot" schemes are its main features.
Registered on , Last Updated on