Address:- 1st Floor, 4 Vaishali Enclave Park, opposite Metro Pillar no 353, Pritampura (West Delhi), Delhi, 110034.
Land Mark:- Gulab Sweets
Business Nature:- Service Based
Email:-
Website:- Visit Now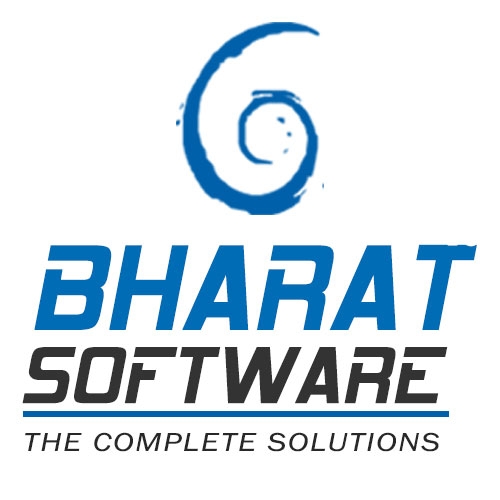 The transport management system automates the processes including processing an order, preparing inventory, packing items, and dispatching. It is a set of software tools that optimize the logistics process from beginning to end and provides a foundational set of solutions.
The system allows real-time updates on price, tracking, and inventory. The logistics management framework will help increase efficiency in processing the orders, managing inventory, transporting orders to customers, and returning orders if required.
It will benefit the business by providing your customers quick, accurate, and quality service, thus enhancing the customer experience.