Address:- 13-A, First Floor, Lake Side, Hauz Khas Village, Hauz Khas, Delhi, 110016.
Land Mark:- Above Gypsy Cafe
Business Nature:- Service Based
Founder/Owner:- Bharat Gulati
Email:-
Website:- Visit Now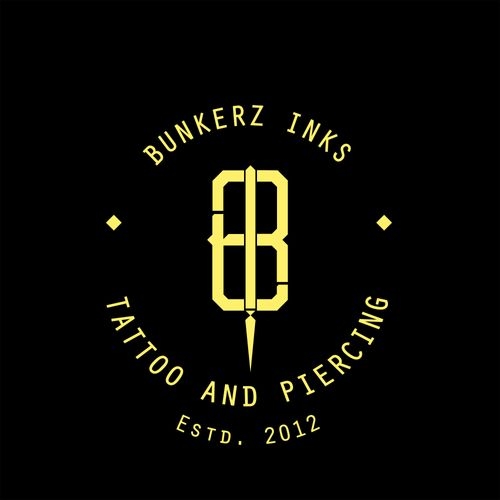 Bunkerz Inks Tattoo Studio is one of the most renowned tattoo Studios in New Delhi. I started tattooing professionally in 2012 and working towards exceeding international standards of tattooing in terms of work and hygiene. Most people characterize my work as watercolour, and although it does have aspects of that, it is much more to me. To make my work more attractive, I love to use new forms, styles, or approaches for tattoo and piercing art. I'm always looking for ways to improve myself and continue to learn new things. Bunkerz inks tattoo studio, Delhi is a one-stop shop for all creative tattoo needs.