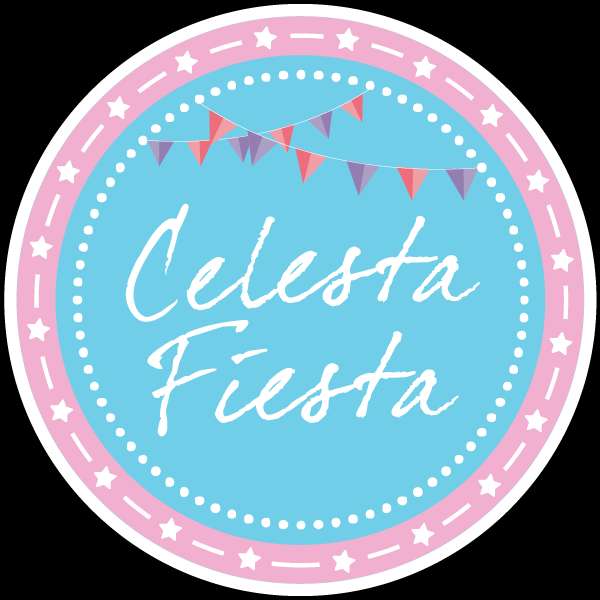 Celesta Fiesta, is a one of a kind experience centre in Gurgaon, which aims to give our clients access to handpicked curated products and services in a space created by moms, keeping in mind fun, entertainment, activities along with quality, safety, and hygiene. Each collection/ service showcased has been meticulously chosen to be one of the best in its field.
Our mission at Celesta Fiesta is simply to bring together an array of services and products from the very best in the field. Our only criteria being our business associates are mom entrepreneurs who want the very best for their kids.
Each of these talented women have found inspiration everywhere. They made note of all the things that frustrated them in daily life and then researched creative ways to address those inefficiencies. All it took was an idea and a lot of passion to create products that changed the world for them and their kids.