Address:- house number 468 opposite 16b/45 sector 16 vasundhara ghaziabad, Vasundhara, Ghaziabad.
Land Mark:- Elite Estate
Email:-
Website:- Visit Now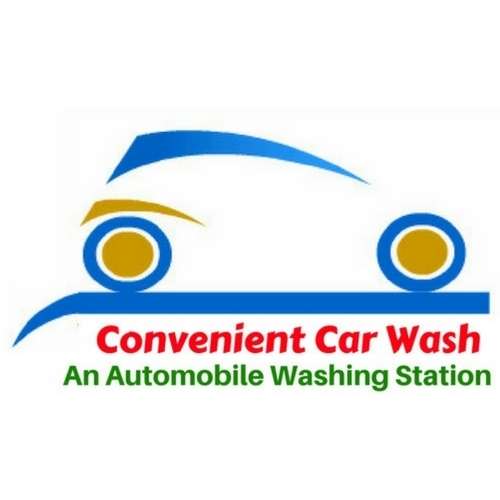 convenient car wash is a unique car cleaning concept. convenient car wash serving customers for a high-quality wash,at a reasonable price.convenient car wash provide car cleaning solution like car washing, dy cleaning , vacuuming , interior cleaning tyre polishing ,chrome cleaning and many more . convenient car wash provide service in this sector from last three years with good professional team members they provide great satisfaction at very reasonable price. convenient car wash welcome you for car washing and try service at least once.
FAQ
► Nearest Landmark to 'convenient car wash '?
Registered on , Last Updated on