Email:-
Website:- Visit Now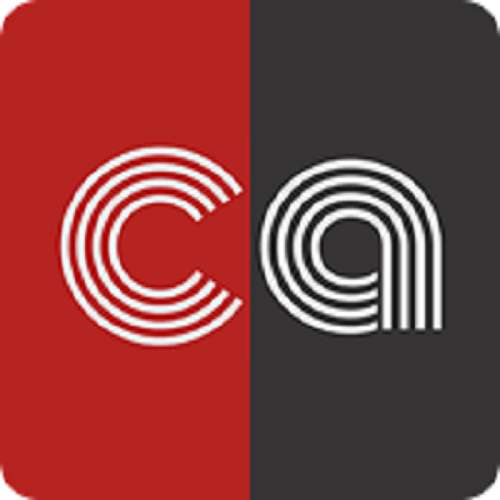 Creaseart Application is an innovative and beneficial app designed by our company in an effort to modernize the laundry & dry-cleaning industry. This app has successfully infused technological advancements into the service aspect of the laundry solutions. Our latest addition is designed to position this industry among the growing popularity of the digital segment.
Creaseart provides the best laundry service in Gurgaon & Delhi NCR. We have the best laundry, dry cleaning and many more service in Gurgaon. We help people to find the best laundry service provider in Gurgaon. And you can choose your best laundry and dry cleaning services provider near you. Search best laundry service provider near you and compare the best prices, and laundry services near you.
FAQ
► Nearest Landmark to 'CreaseArt'?
Registered on , Last Updated on