Business Nature:- Service Based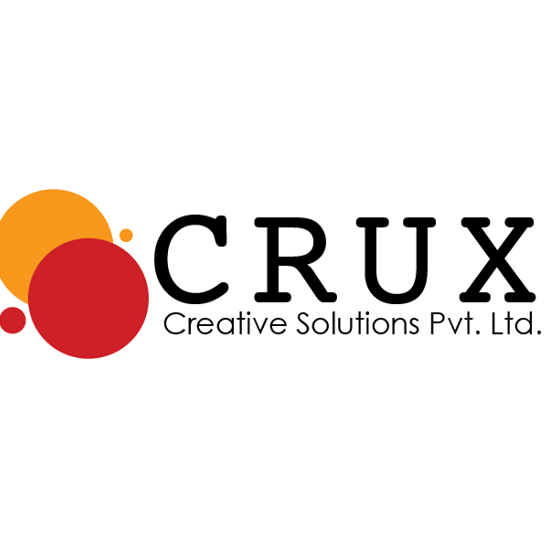 Crux Creative Solutions is a 360° Creative Advertising Agency and Digital Marketing Agency based in Delhi NCR. The company offers Advertising, Branding, Public Relations, Digital Marketing, Offline Marketing (Media, Interactive, Above the line and Below the line) and Events in India and Abroad.
Crux Creative Solutions range from website development to online marketing including social media and search marketing services, as well as media planning and buying. The services of this digital agency include social media management, brand marketing, corporate video production, creative designing services, SEO, creation of digital content, paid searches, organic searches, social media optimization and event capture.