Address:- GH-7, Tower-10, Arocon Golf Ville, Crossing Republik, Indirapuram, Ghaziabad, 201016.
Land Mark:- Galleria Market
Business Nature:- Service Based
Founder/Owner:- Dr Parul Solanki
Email:-
Website:- Visit Now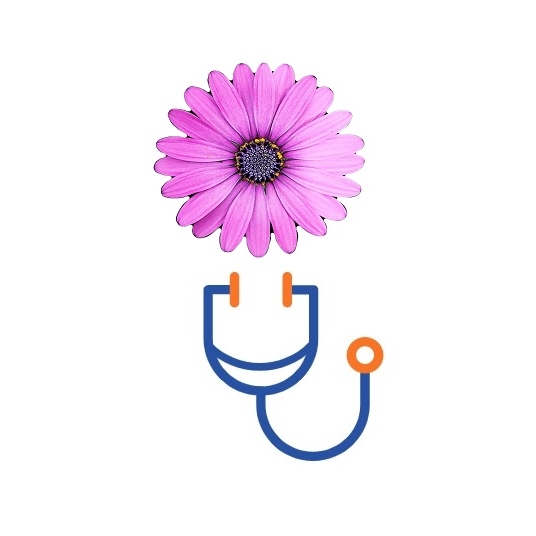 Homoeopathy has many advantages because of holistic treatment approach. Homoeopathic doctor diagnoses patients as a whole, takes time to listen about their problems rather than a clinical condition or a set of symptoms. In Homoeopathy, patient is an integrated entity, unique, need individual treatment and assessment including the emotional, spiritual, physical, mental, social and any other aspects of the person. Homoeopathy takes the advantage of human's self-restoring, homeostatic, self-healing and adaptive capabilities. Human being's health comprise cell, organism which can respond to a wide range of environmental changes. Individual's off-balance state of (mind and body) leads to a disease rather than a local disturbance.