Address:- Plot No. 9, HL PLAZA, F 10-11, 1st Floor, Sec-12 Market, Dwarka, Delhi, 110075.
Land Mark:- Raj Mandir
Business Nature:- Service Based
Email:-
Website:- Visit Now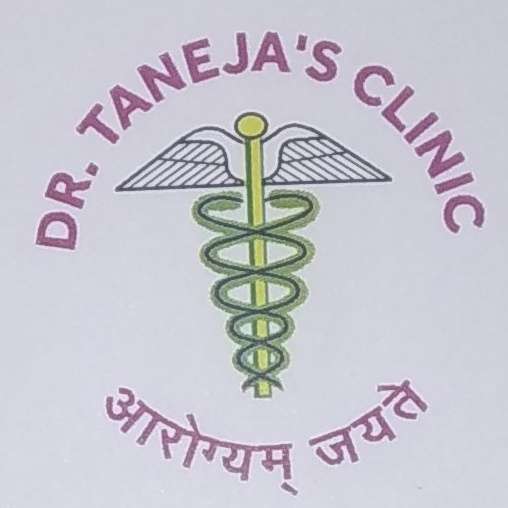 Dr Munish Taneja is an ENT, Head and Neck Surgeon practising in Dwarka, Delhi with a total experience of 20 years.
He is a dedicated surgeon and has a special interest in Endoscopic sinus surgery. He developed a flair for teaching while working as Assistant professor in Medical College.
He had extensive exposure to Head and Neck Cancer surgeries at Rajiv Gandhi Cancer Institute and Research Center, Delhi. He has done a fellowship in Endoscopic Sinus surgery. He is presently working as Senior Consultant in Rockland Hospital, Dwarka.
Dr Munish is a lifetime member of Association of Otolaryngologists of India. He attends conferences and workshops on a regular basis to keep himself updated with the latest in the field of ENT in order to pass on the benefits to his patients.