Address:- Flat No – 276, Pink Apartment,Sector - 18, Pocket B,Dwarka, New Delhi - 110078 , Dwarka, Delhi.
Land Mark:- Pink Apartment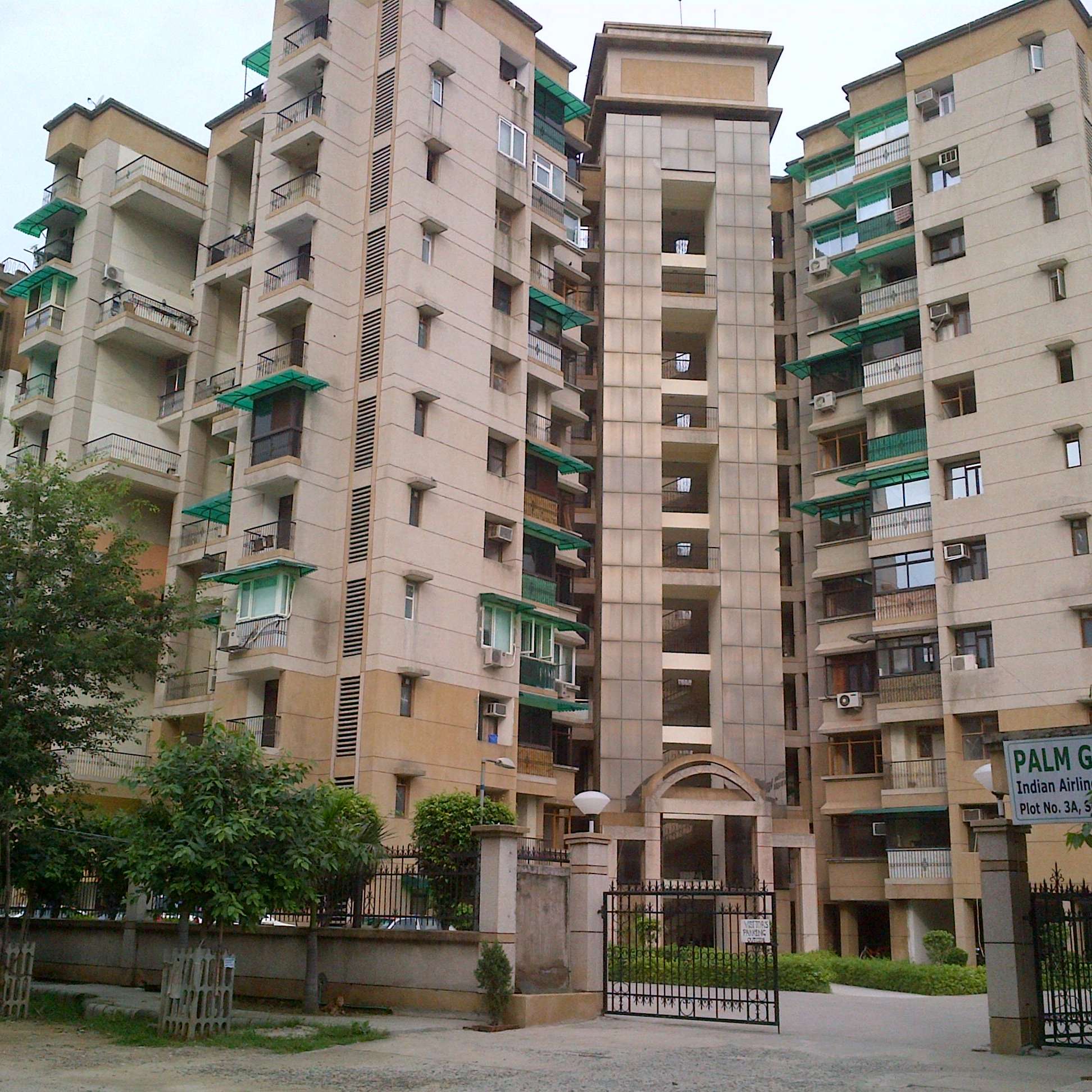 With the changing times, the priorities of people for owning a house have also been changing. Nowadays people prefer buying a flat or an apartment in a society instead of buying the independent houses. The reasons for the same are many- more security, better atmosphere, better standards of living etc. With the fast pace development of Dwarka, many big to small societies have sprung up in the area.Whether you are looking for 2 BHK, 3 BHK Flats for Sale in Dwarka, then visit Dwarka Homes.
FAQ
► Nearest Landmark to 'Dwarka Homes'?
Registered on , Last Updated on