Address:- A-118,Office No.232 Groud Floor Opposite Metro Pilar 35,Shakapur, Laxmi Nagar, Delhi, 110092, Laxmi Nagar (East Delhi), Delhi, 110092.
Land Mark:- Laxmi Nagar Metro
Business Nature:- Service Based
Founder/Owner:- Ram Hari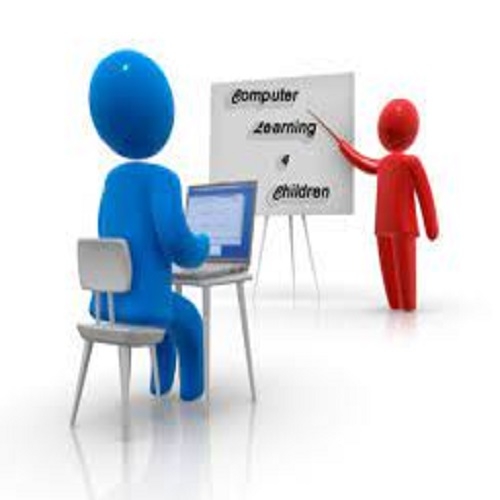 Etech Computer education provides one of the best computer classes in Laxmi Nagar, a computer institute in Laxmi Nagar, tally class in Laxmi Nagar computer tally in Laxmi Nagar, advanced excel classes in Laxmi Nagar. We are a topmost company in delhi.Computers and Education aim to extend knowledge and understanding of the ways digital technology enhances education, through the publication of high-quality research that expands theory and practice. Contact us today for a better future.