Business Nature:- Service Based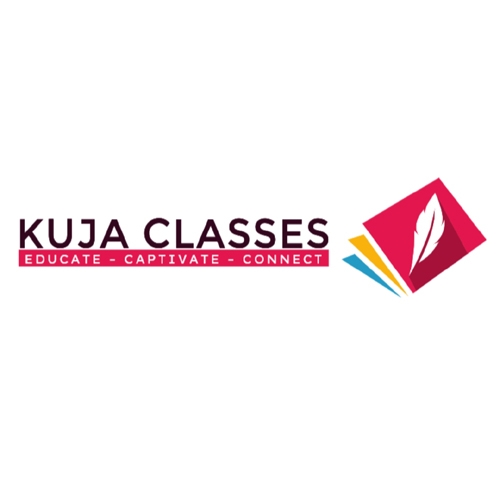 Eduflx mission is to advance knowledge and educate students in science, the technology that will benefit the world by the upcoming century. The courses were committed to producing, disseminating, and storing information, to bring this knowledge to bear greater global challenges.
Eduflx is committed to providing its students with an education that incorporates hard academic study and the joy of being found with the support and promotion of intellectual diversity in the campus community, We want to develop in every member of the Eduflx community the ability and passion to work intelligently, creatively, and effectively in the development of the human race.