Address:- D-494, 3rd Floor, Near Indane Gas Agency, Sector 7 Dwarka, Dwarka, New Delhi, Delhi 110075, Dwarka, Delhi.
Land Mark:- Delhi
Email:-
Website:- Visit Now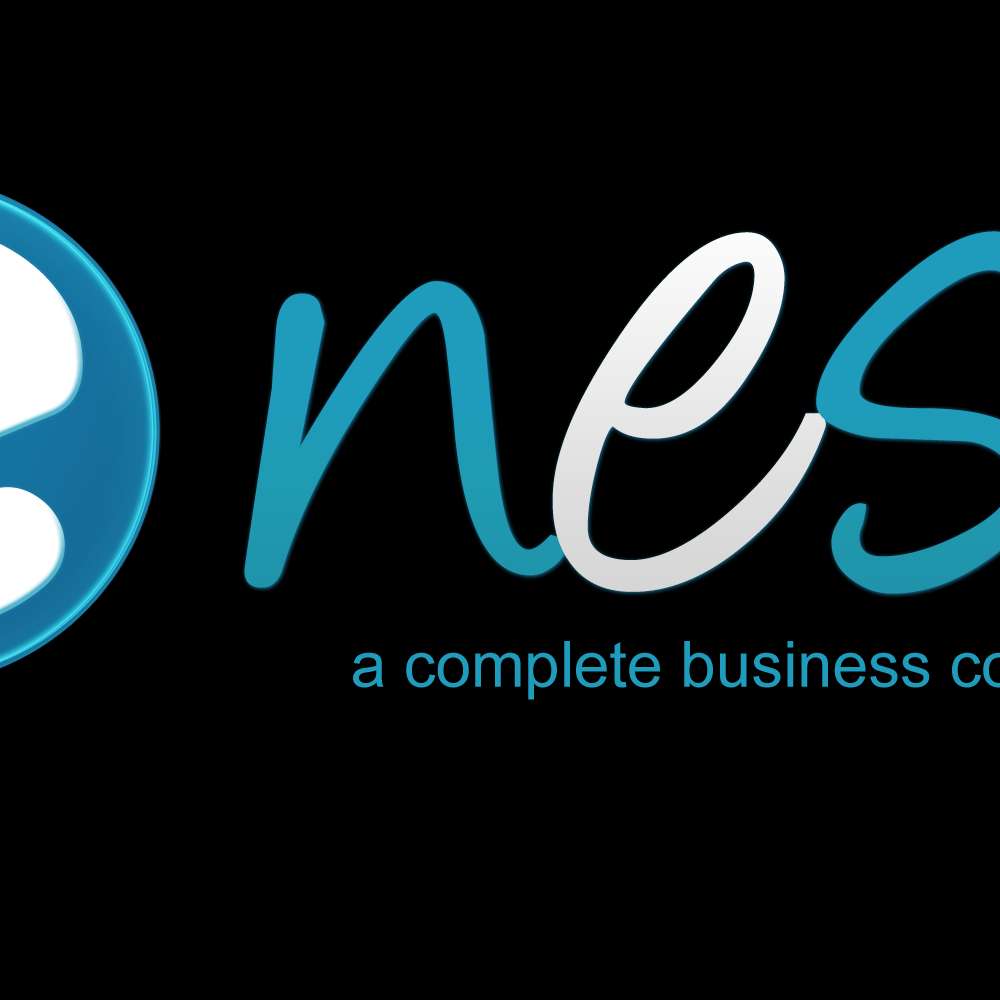 eNest Services is an independent Digital Marketing, Website designing & Web development services provider. We have a team of well-qualified and trained web designers & developers to build an absolutely perfect web design. Which boosts traffic for your business growth. eNest Services offer Dynamic Website design, Static Website Design, Tech support template design, Logo Design, PPC Campaigns setups, PPC Campaigns Mangement, Digital Marketing Services, Viral Marketing Services, Local SEO Service etc.
FAQ
► Nearest Landmark to 'eNest Services'?
Registered on , Last Updated on