Business Nature:- Service Based
Founder/Owner:- Parveen Jang
Email:-
Website:- Visit Now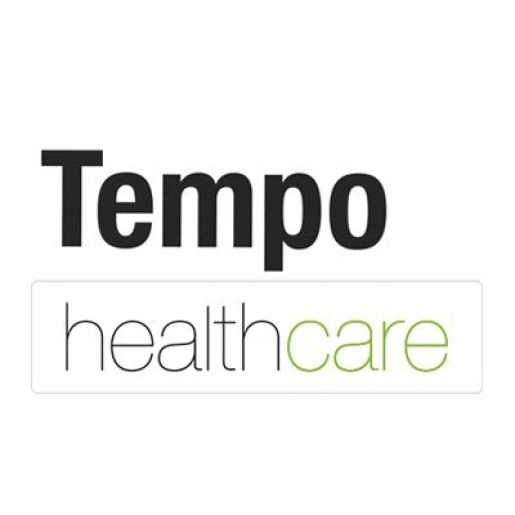 Tempo HealthCare aims to provide affordable reporting solutions to the small practice sector. Our solutions are tailored for echocardiography but can be used in other ultrasound domains. We are based in Sydney Australia and have been providing solutions to the ultrasound community since 2008.
Tempo Report
Streamline your workflow, save time and money
Automated import of DICOM SR measurements means no more worksheets with tedious time consuming manual recording of measurements.
Use macros and auto-replace to quickly generate reports with commonly used text.
Report templates are fully customizable with all the rich features of Microsoft Word. Your report can look exactly as you want it.
One click finalizing of reports to your choice of PDF, HTML or RTF.
Finalized reports are exported to a directory of your choice and can be named any way for simple import to your practice database.
Simple and intuitive.