Business Nature:- Service Based
Founder/Owner:- Ratish Pandey
Email:-
Website:- Visit Now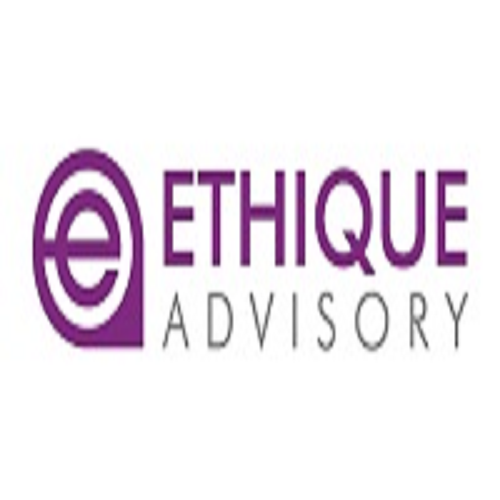 As a certified Business Coach, Executive Coach, and Sales Effectiveness Trainer, Ratish Pandey started Ethique Advisory in 2018 with the single-minded aim to help entrepreneurs succeed. He helps SME & MSME businesses reach new leadership and financial excellence heights.
Coaching is all about helping entrepreneurs and executives overcome barriers and steering them towards success.
It is about helping people unlock their potential and reach for the skies.
Team Ethique Advisory comprises highly experienced and skilled Coaches who work hand in hand with the client to create tailored programs that address challenges specific to their line of work.
Whether it is one-on-one coaching or group coaching – short-term or extended duration you are seeking, we have the answer.