Address:- Street no. 2 near Mayur Dry Cleaners Hinton Vihar, Sector 49, Noida, 201301.
Land Mark:- Sector 76
Business Nature:- Service Based
Founder/Owner:- Rahul Pandey
Email:-
Website:- Visit Now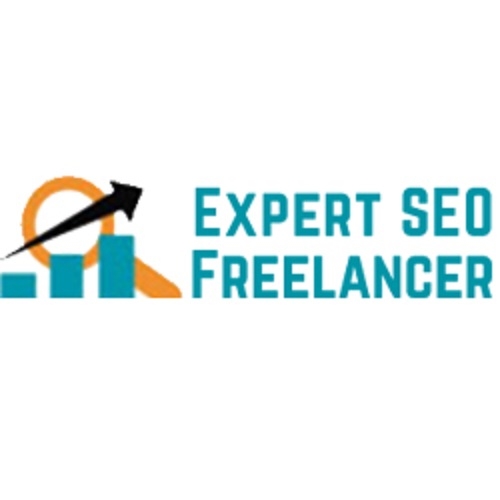 Expert SEO Freelancer is a leading SEO and other digital marking service provider. We have high skilled and experienced digital marketing professionals. We are a group of SEO expert freelancers in Delhi NCR. Our SEO Experts stay in different locations like Noida, Gurgaon and Delhi but we complete our team work to offer the quality on deadline. We all have almost 5+ years' experience in domestic and international projects.
Our Services:
SEO Freelancer
SMO freelancer
Content Writing
PPC
ORM
Please get in touch with us if you need any of above services.