Email:-
Website:- Visit Now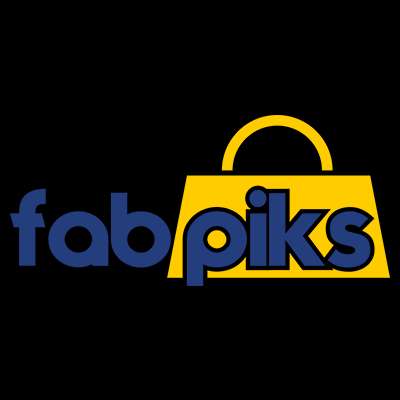 Our fast-growing online community of users & everyday influencers helps provide brands with a targeted & measurable sampling platform, of scale.
FabPiks helps provide brands with a targeted sampling platform that reaches precisely the users a brand needs (direct to home), complete with feedback, reviews & social sharing tools to amplify engagement. As opposed to popular bloggers & celebrities, we believe in everyday users/influencers to help drive maximum reach. People trust friends, not ads!
FabPiks is a product sampling community that lets you try free samples from leading brands. We gather your feedback and reviews to let the brands speak about customer wants. Through free product samples, we let you try and resonate with the product!