Email:-
Website:- Visit Now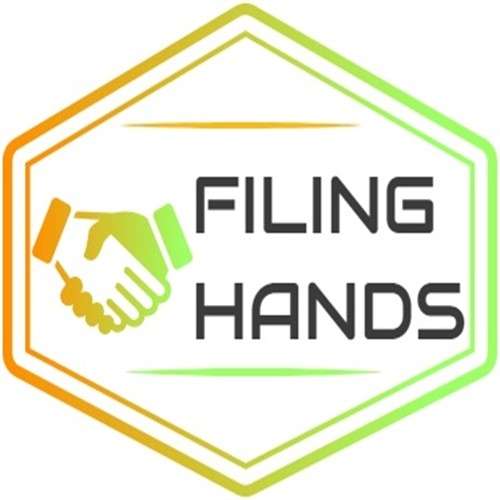 In the modern world of the Internet, we made it simple for everyone to avail of all the services in just one click. We deliver or complete your work on time in a cost-effective manner.
GST REGISTRATION
WHY GST REGISTRATION IS REQUIRED?
That business who's turnover cross the threshold limit of 20 Lakhs. For some special Stats like Jammu & Kashmir, Himachal Pradesh, Uttarakhand and North-east States the threshold limit has been reduced to 10 Lakhs.
Business entities making any interstate(outside the state) taxable supplies.
Business entities supplying goods and services through E-commerce operator.
Input service distributor.
A casual taxable person.
Agent or other who supply goods and/or services on behalf of another registered taxable person.