Address:- H-44, BSI Business Park, Sector-63, Noida, 201301.
Land Mark:- Electronic City Metro Station
Business Nature:- Product Based
Founder/Owner:- Vipin Kumar
Email:-
Website:- Visit Now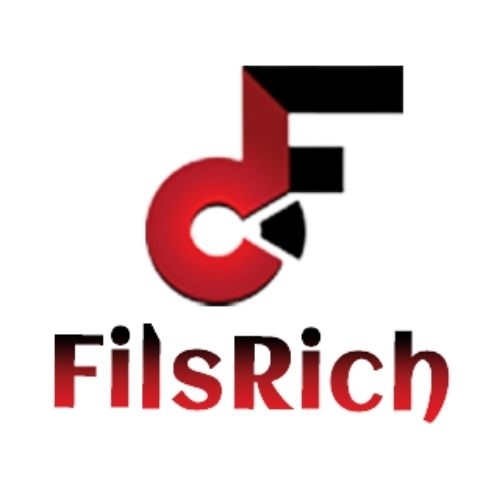 Filsrich India Pvt. Ltd is India's best jeans Manufacturer company in Noida, India. If you Looking for the best jeans Manufacturers & supplier? Here you get different types of high-quality denim products, jeans, shirts, loggers, shorts, Capri. We are always trying to deliver quality products to our customers. We always used the best quality denim for our products & provides product to the customer at a reasonable price. for more information, you can visit our website.