Address:- Shop no 1, DDA Market, A 4 Block, A 3 Block, Paschim Vihar, Delhi, 110065.
Land Mark:- Near Gianis
Business Nature:- Product Based
Email:-
Website:- Visit Now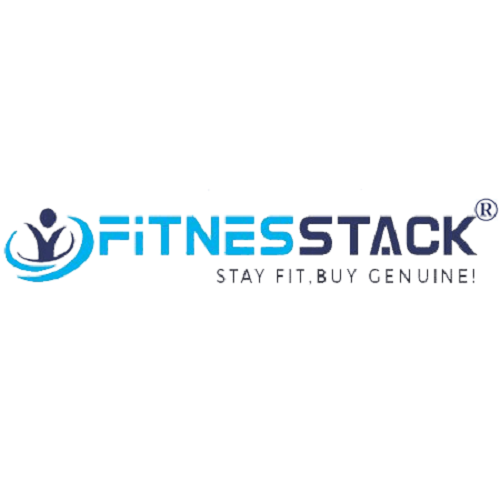 Fitnesstack is a leading genuine supplement online store in India. It offers bodybuilding supplements and health care products at very affordable prices with free shipping. It is renowned for providing the best supplements and health care products at the best prices. We provide all nutritional supplements to protein bars and protein blends from the original manufacturers. We have displayed thousands of products online that can save your time and energy.