Business Nature:- Service Based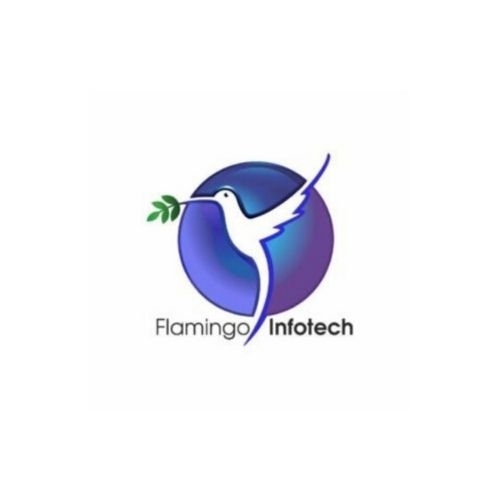 Flamingo Infotech is a tech company that is placed in various location of Delhi (Rohini, PitamPura, South Delhi, Lakshmi Nagar, and Punjabi Bagh). One in Delhi Company that has a separate team for various services like Development whether it's a website or any application, for online marketing there is a separate team, for product shoot & video shoot expert team.
So you can say we are a complete pack that any organisation needs now a days. Contact us if you need any kind of services from us. We provide all our services at a reasonable price.