Business Nature:- Service Based
Founder/Owner:- Mukul Kumar
Email:-
Website:- Visit Now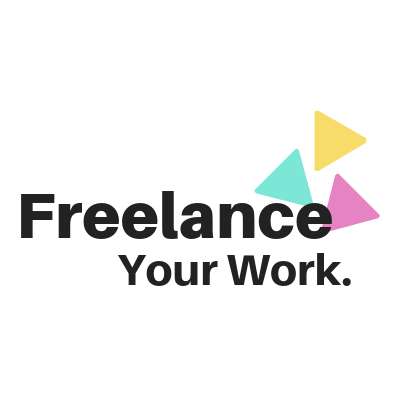 Freelance Your Work is a leading training provider for Corporate, Professionals, Entrepreneurs and Students. We are best Digital Marketing Institute in Rohini, Delhi.
What we do?
Freelance Your Work provides full-fledged live classroom training for industry executives and entrepreneurs. We teach our students to reach the right target market with lower acquisition cost in the best possible way. We give them the latest trends in Digital Marketing in Delhi.
We have a very unique style of teaching, we actually work on live projects & that's how we teach our students & at the very same time we pay them for the same & we also teach them how to grab freelancing Projects.