Address:- #1473, Lane 7, South Ex, New Delhi - 110003#1473, Lane 7, South Ex, New Delhi, Delhi, 110003.
Business Nature:- Service Based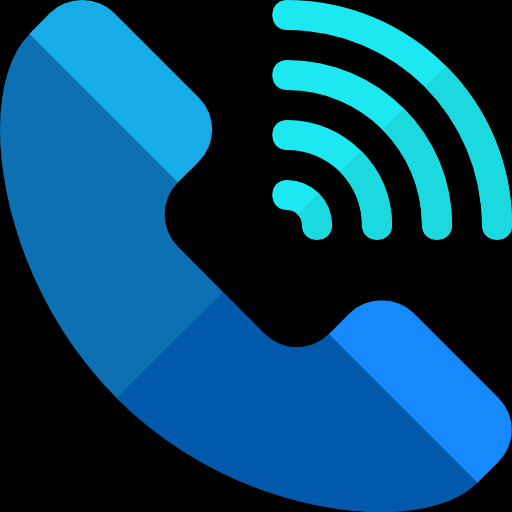 GIEC Global - Immigration Consultant in India, new Delhi. WORK. STUDY. LIVE ABROAD. Now Work, Study and Settle. Education and Migration Consultancy in New Delhi, NCR, India. If your planning to relocate to Australia, Canada, the USA, UK, UAE, or anywhere in the world, we can help your dream to come true.
We are the best immigration and migration consultancy in India. We have branches all over the globe wi GIEC global is a famous and well know consultancy among immigrants and students all over the globe. Since we have helped 10000 plus students and professionals to have their dream come true. We GIEC global stands for unity and trust among students and professionals who used us as their dream claimer and to achieve and have successful progress in their dreamed nation, either settle or higher education.
We believe in giving our clients the best services they had on their immigration progress. And giving the students the free consulting for their studies with our experts and help them to pick the correct one for their destination.
We handle student visas, work visas, migrations visas, and all other visas all well. And have been awarded by multiple nations for our services and honesty to bring the young to their universities and professionals to their economy.
We officially have a direct connection with countries such as Australia, the USA, UK, UAE, Singapore, Canada, Nepal, Japan, Germany, Poland, and other European countries, which makes our work easy for your immigration and visa process.