Address:- Shop No.1, 2nd floor, Mohan Bhagwati Shop Point Complex, Rama Park Road,, Dwarka, Delhi.
Land Mark:- Metro Pillar No-771, Near Dwarka Mor Metro Statio
Email:-
Website:- Visit Now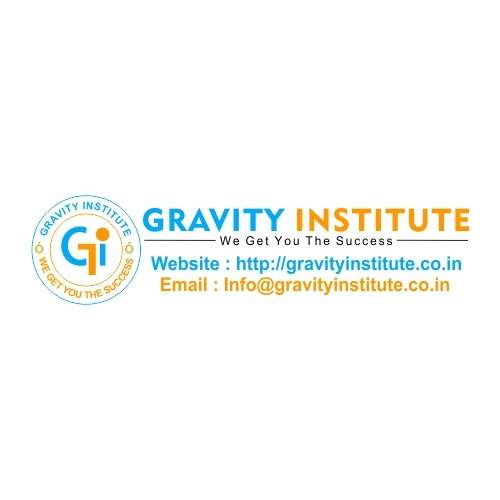 We attempt to give you high ground in searching for, and achieving the precarious target of remarkableness. Gravity Institute positively assumes that theory gives only an ascertained structure to understanding and that honest to goodness learning happens just by usage of theoretical thoughts. At GRAVITY INSTITUTE, the dry approach to manage learning is supplanted by a teaching circumstance that assigns specific errands to understudies so they shape and use thoughts. We at Gravity Institute have trust in exploring the potential and points of confinement of each and every understudy with an extensive measure of adaptability.
FAQ
► Nearest Landmark to 'GRAVITY INSTITUTE DWARKA'?
Metro Pillar No-771, Near Dwarka Mor Metro Statio
Registered on , Last Updated on