Email:-
Website:- Visit Now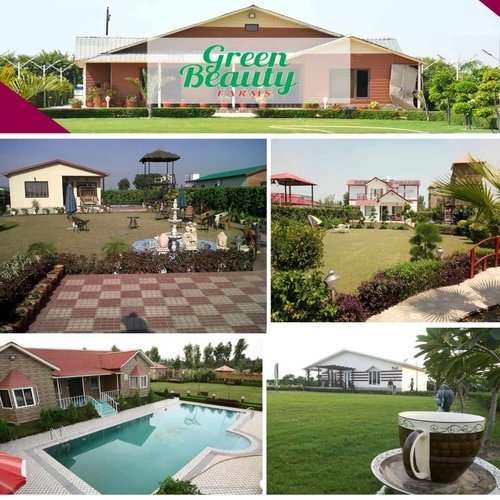 Environmentally pristine, a perfect place for Agriculture, you can plant a variety of vegetables because, you have natural resources, such as land, air, water and sunlight.
Buying Farm House is a subculture for the Indian lifestyle of the wealthy class of people. Now a day, it is easier to develop Farm as Agriculture land is cheaper because of outside the city, within the city the price is too high. Due to increase land prices, people who can afford to buy land prefer to invest in a second home as another asset.
Farm House is a type of house, which could be used as a residential purpose in an agricultural style which is surrounded by well lush green landscaped garden planning to buy land is the meaning correct decision.