Address:- Assostech Business Cresteria, Plot No. 22, UG-Floor, Sector-135, Noida, 201301.
Business Nature:- Service Based
Email:-
Website:- Visit Now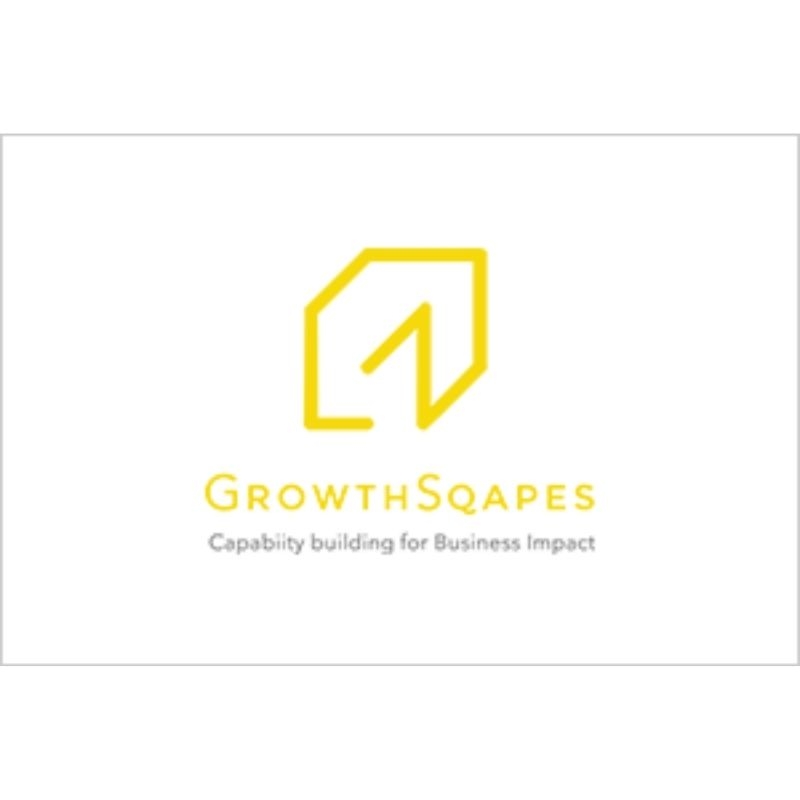 GrowthSqapes is an institution meant for developing organizational and personal capabilities. Responsible for offering corporate leadership development, Sales capability, customer centricity, Personal Effectiveness Training, first-time manager training etc. The course is conducted in both tech-based and human interactions based. The sole aim of GrowthSqapes was capability building for business impact.
The programs are curated inefficiently planned out manner so that you can grow exponentially in your career and deliver great success to the organization. These programs are curated to grow on personal as well as professional levels. Actioned-Diagnosis is not a linear process but a series of linked ongoing observations and development of the company principally at the three tiers-
Individual-level
The group level
The systemic level
With ever-increasing competition, you can stand out and grow in your professional life by opting for these training programs.