Email:-
Website:- Visit Now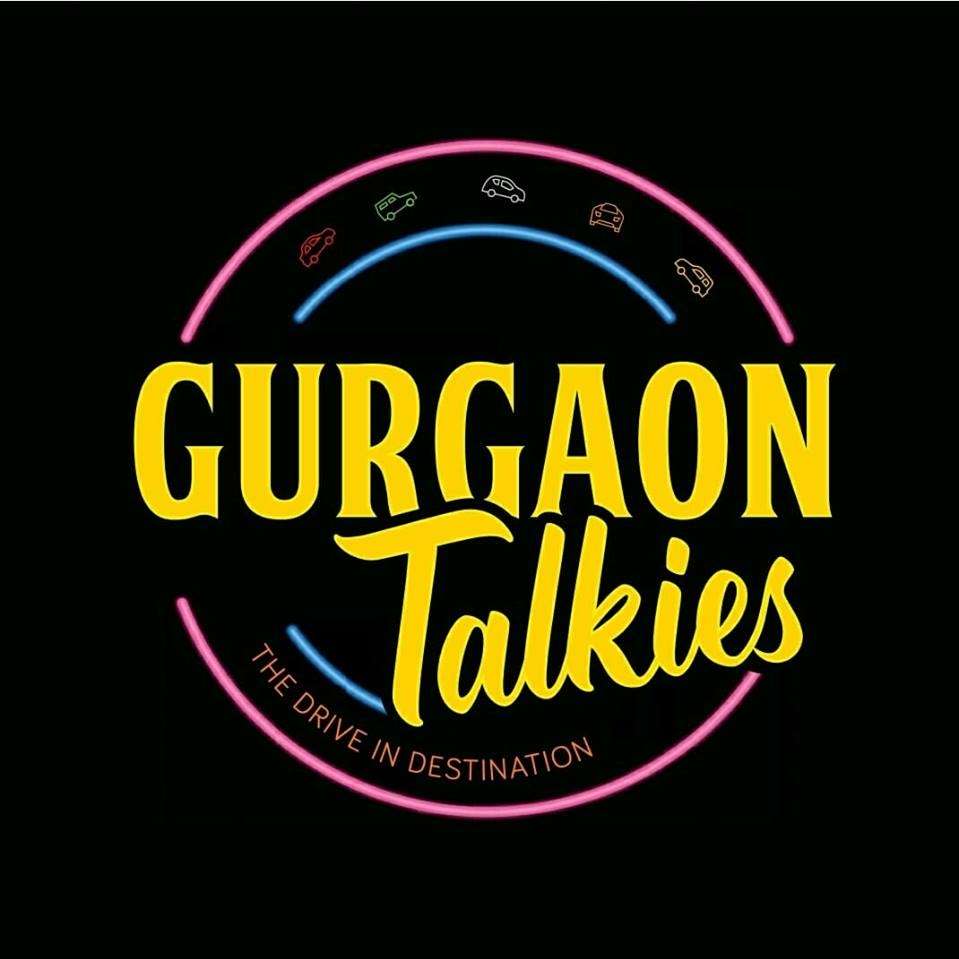 Gurgaon's first newly opened first Drive-in Theatre at Gwalpahari where you can watch the movie on the big screen, along with drink & dine in your car. It's situated between Gurgaon and Faridabad mid location, Gurgaon-Faridabad Highway.
Things to do in Gurgaon Talkies
Here you can enjoy numerous things, like:
Fine Dining
Rain Dancing
Exquisite Bar
Fun Gaming
Relaxing Pool
Drive in Theater
Also, you can enjoy delicious food and drinks along with a swimming pool where this place also offers private pool parties.