Address:- 4304, 2nd floor, Ganga Apartments, IP 2, Sainik Colony, Sector 49, Faridabad, 121001.
Land Mark:- N.I.T.
Business Nature:- Service Based
Founder/Owner:- Rahul Sharma
Email:-
Website:- Visit Now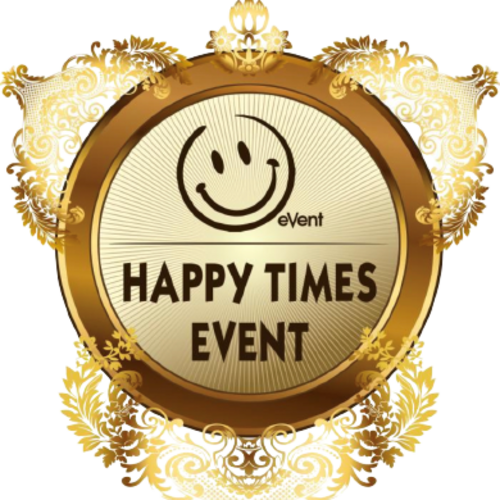 Happy Times Events by Rahul Sharma is a wedding planning & event management company located in Faridabad. Specialized one-stop solution for wedding & event planning, organizing & execution through 15 years of rich experience We plan & organize private & corporate events & weddings around Delhi/NCR, Ghaziabad, Noida, Delhi, Gurgaon, Rest of Haryana, Bhiwadi & Manesar. For people wanting to host their dream event, Happy Time Events is the best option.
Our expertise: • Ideation & design • Lighting • Flower set-up • Entrance décor • Mandap set-up • Jai mala Theme • Themes for Bride & Groom(Curtain Raiser) • Live Band • Dance Show(India/Russian) • Centerpieces • Sound • Signage's & Stationery for events • Onsite support staff • Venue Decoration.