Address:- 403, 4th Floor, 90 Mansarovar Building Nehru Palace-110019, New Delhi, Delhi.
Land Mark:- Near Hemkunt Chamber
Email:-
Website:- Visit Now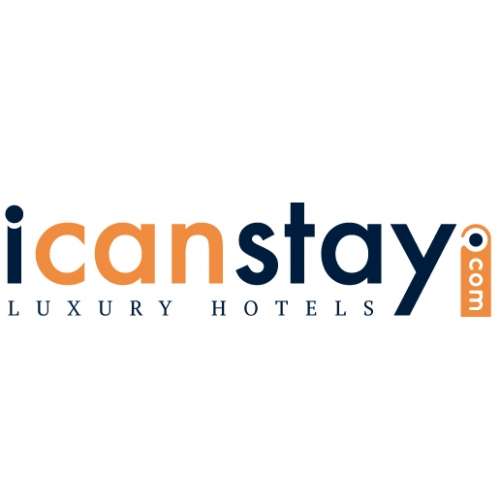 The truth is that the professionals working on this site know that individual needs vary when it comes to travel aspirations and needs. For that reason, they are working hard to make sure they render customized quality service to all customers alike. So, whether you are a first timer traveler or already globetrotter looking for best agent to help reserve best hotel room for you, the experts here are available for the service. They will give you the quality service that will make you rehire them when you want to enjoy best five star hotel Delhi service. Go ahead and contact them and you will share your happy testimonial at the end of the day.